Polar drawing machine built with fischertechnik and Arduino. Thanks to a G-code interpreter, it can draw any bitmap or vector graphics.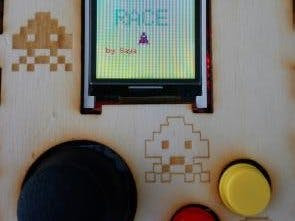 Convert an Arduino Nano into a retro games console.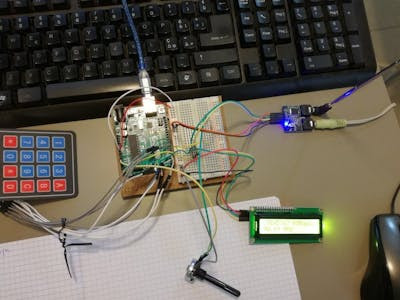 These are sketch to control, by Arduino, the TEA5767 FM radio module, and using I2C LCD display. One version make use of a keypad.
A spotlight, for stage lighting, with a remote control. The input will be a DMX512.
Two photons were used to set up a timer which can be activated upon a press of a button.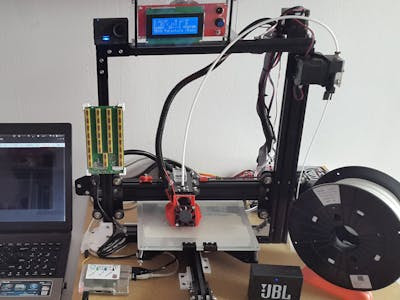 An Alexa and Walabot controlled smart 3D printer.
The Floodlight Security System uses the particle photon platform to turn on a lamp when motion is detected.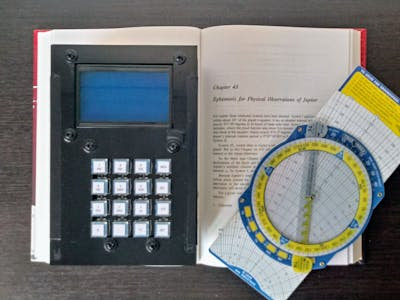 Arduino operative system for launching Python scripts for astronomical and flight calculations.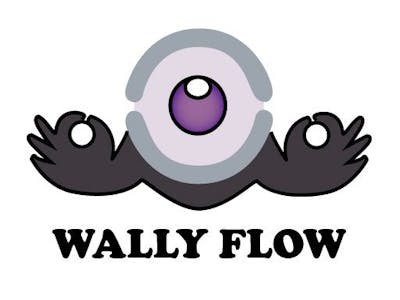 Wally Flow replaces bulky and uncomfortable wearable mindfulness trackers by seamlessly integrating mindfulness into the workspace.