Obstacle avoidance game like Flappy Bird. Move your hand to avoid the collision. It is easy to make and fun to play!
Connection monitor to measure particles suspended in the air and then add more sensors, for example, concentrations of atmospheric gas, etc.
A Py/mPy auto irrigation system with push notifications to Android, and rainfall prediction with Darksky API for more efficient water usage.
A DIY smart scale with alarm clock. No more snoozing: the alarm will go on until you stand on the scale and give up going back to bed!
This tutorial will show how we can send a text message using the ESP8266-01 WiFi module.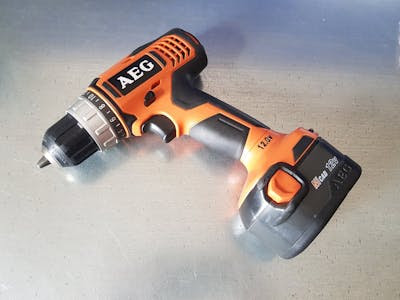 The revival of an old favorite screw gun thanks to 3D printing and some electronic assembling.
The robot is designed to operate by itself without manual control, and also pick up and drop an object using the forklifting concept.
Play table tennis using a drone!