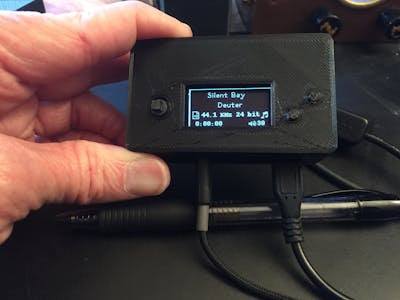 This tiny imp does it all: on-the-go player or WiFi/AirPlay streamer, battery bank or wall power, headphones or speakers.
Summer is here! Automate your old Air Conditioner using the BOLT to trigger your air conditioner at home, just before leaving work.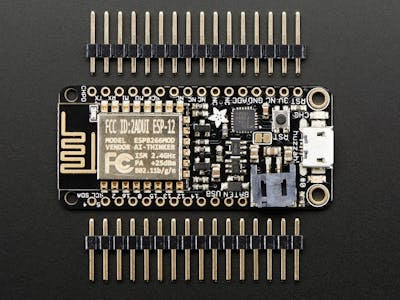 Use a free SendGrid account and this example project code to get emails direct from your project.
Create a digital inventory of your trading/collectible cards using Lego and a Raspberry Pi.
Want to pass on a thing to friend without getting up, Lazy Ferrari is there to help u!!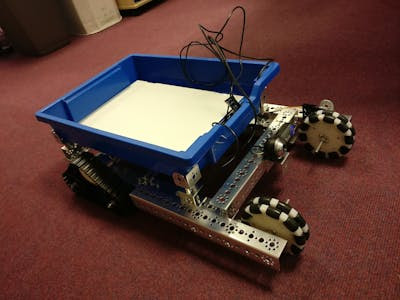 A robot that can retrace a route by watching a prerecorded video of it.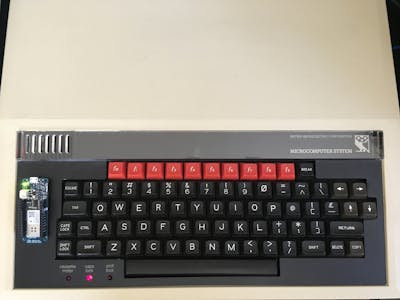 BBC Micro connects to WiFi, accesses games over the Internet.
Let's "scratch" with PHPoC. Have fun programming a spider robot controller just by dropping some blocks!
I use an electric valve, temperature sensors with WiFi connectivity to control and monitor optimal usage of solar energy.