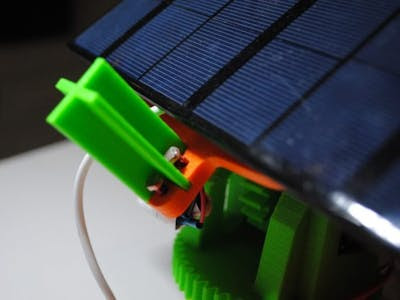 A solar panel that can rotate in two axis either automatically using four light sensors, either manually with the aid of two potentiometers.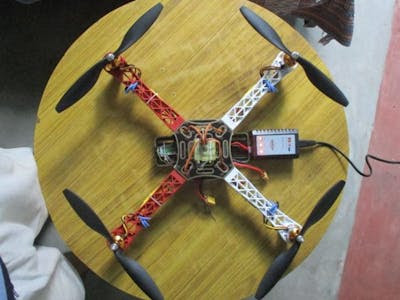 It's not only a quadcopter... it's an open source machine!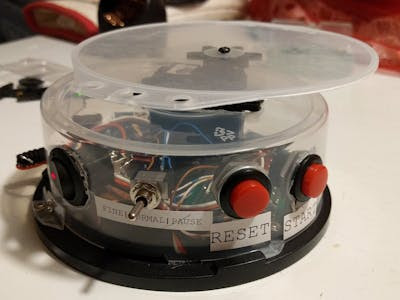 A low cost turntable for photogrammetry acquisitions. Used by Department of Biology at University of Pisa to acquire 3D models of bones.
Live performance oriented sequencer / arpeggiator for multiple synths control.
Use a $9 GSM module & the Hologram network to remotely control any Arduino with Blynk App.
A rover that runs on wheels using Raspberry Pi 3 is controlled remotely through our hand gestures alone!!! (With the use of Myoband.).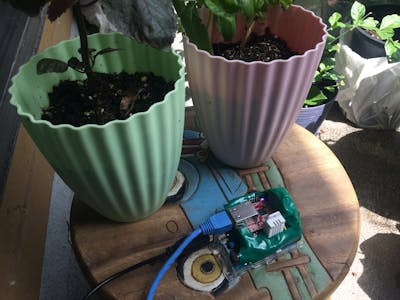 An innovative solution for remote monitoring of data and trends in an urban garden environment.
Angry at the office? Use this customizable keyboard button that you can punch.
Relive your childhood memories with the new and better Tetris!