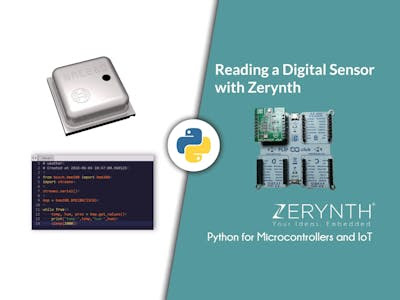 In this tutorial we'll see how to read temperaure and humidity data from a weather sensor using Zerynth.
This is an alarm clock that sources weather and time data from the internet and shows them on a semi-reflective display.
So you want to use SPARK? All you need is an Ada 2012 ready compiler and the SPARK tools. But what about when the compiler isn't available?
A simple, inexpensive design for a portable Raspberry Pi computer that utilizes a bluetooth slide-out keyboard as it's base.
Reef-Pi is a modular, affordable and extendable DIY opensource reef tank controller based on Raspberry Pi.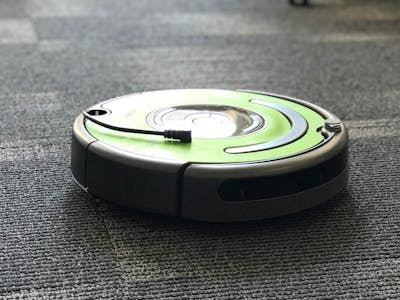 Learning Ada from an embedded Linux C/C++ background to I needed a good project so I chose to use Raspberry Pi and a robot it could control.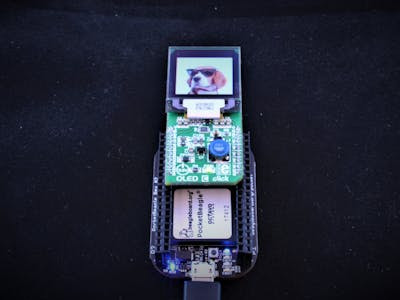 MikroElecktronika Click Boards & Device Tree Software make extending your BeagleBoard.org® PocketBeagle® easy! Start with the OLED C display.
I used the Arduino UNO to control the LED.
Half a million strong. Join our community to learn to build electronics!