This tutorial will show you how to use DHT11 with Arduino.
Forward and Inverse Kinematics Library for Delta robot.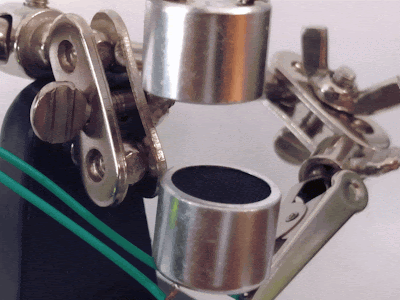 This project uses an ultrasonic distance sensor to create a pocket of wave interference where a small object can be levitated.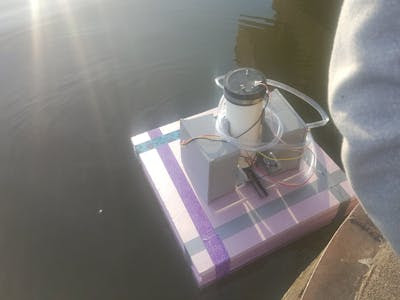 An automated probe that collect CO2 flux data on lake Mendota, WI.
LINK KA KNJIZI I KORPA ZA NARUČIVANJE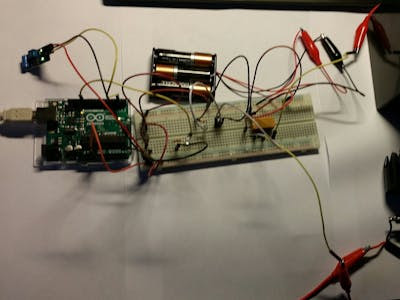 When the vibration module detects vibration, the lamp will go on for 2 seconds and this for 3 times.
An Ardiuno project using NeoPixels to create slowly changing christmas light pictures in my window.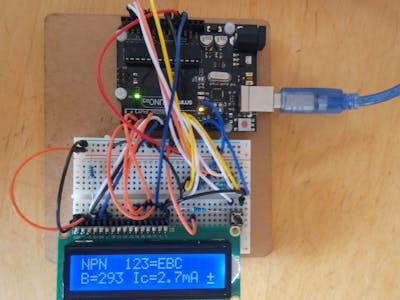 Sketch of transistor tester project from Karl-Heinz Kübbeler, so it's much simpler to study, modify, verify and upload to an Arduino.