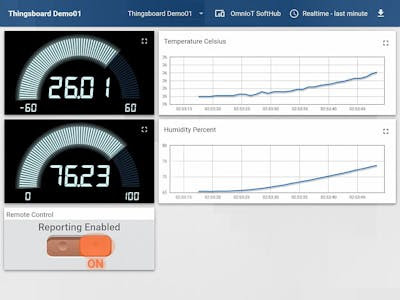 A series of realtime video tutorials showing how to get OmnIoT SoftHub sensor data to/from a Thingsboard dashboard in just minutes.
Proximity triggered LED that automatically switches on when something comes into proximity and provides an alert to your phone.
This blog explains to you how to use your Raspberry Pi as a weather forecaster using weatherbit API. Readout full details here.
Full stack RESTful MERN environment to control an Arduino -> backend: Node/Express + frontend: React + 2 Arduino-powered LED strips.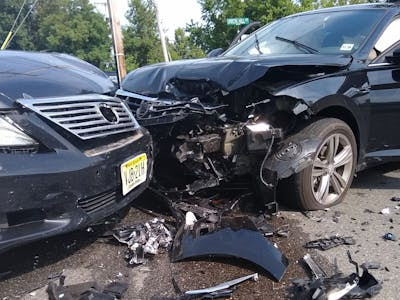 Saving lives of vulnerable who are prone to accidents by sending emergency message to the best by hospital by sharing the location.
A helping hand to those who can't see.
This system rings the alarm , turns on the light and it also sends a Good Morning message to the user as soon as sunlight falls on sensor.
Grove - Base Shield is the new version of Electronic Brick Shield.